---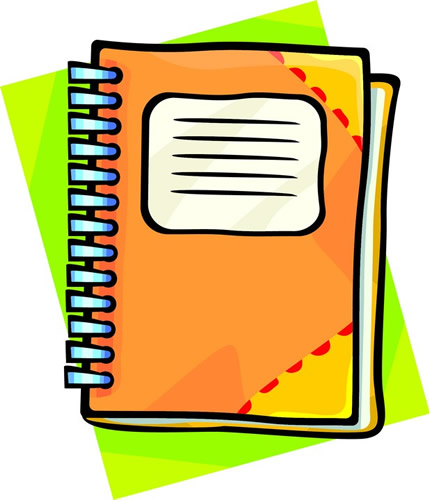 Welcome to the 4th grade HOMEWORK page!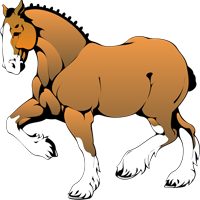 rm 18- Mr. Stettler jstettler@cdschools.org
rm 19- Ms. Ogden aogden@cdschools.org
rm 20- Miss Gensel agensel@cdschools.org
rm 21- Mrs. Wevodau hwevodau@cdschools.org
rm 33- Mr. Deitrick sdeitrick@cdschools.org
rm 32- Mrs. Sheaffer dsheaffer@cdschools.org (learning support)
Please refer to our homework page daily and check your child's planner. We rotate for WIN= What I Need groups, so ask your child who their teacher is, although it only changes a few times throughout the year. Students rotate for content on a "block schedule" of approximately 15 days. Refer to that teacher's homework below.
Mr. Stettler
math - wanted poster and script
Hero - find books about your hero
Spelling - 3 columns with spelling words, base words, and suffix
READ - RRJ? complete reading calendar
Miss Ogden
Math: Wanted Poster and Script http://xtramath.org
Spelling:
Reading: Read your IRC- Due date March 26 (bonus for turning in on March 23)
Current Event: March dates given - check with your student
Social Studies: see Miss G's
Lemonade Stand Game
Science:
Miss Gensel *Pennies for Patient$
https://www.understood.org TRY Google Classroom activities (class code: xv9uqy)
https://www.scholastic.com/teachers/daily-starters/
Math- fnished WANTED poster, refer to directions, example, & rubric
use Google Classroom &/or Edmentum @home
WIP= try Lesson Check & Spiral Review GO460, 466, 474, 480, 500, 506, 512, 518, 524 & 538
STUDY Chap 8 vocab cards (cut out 2/19/18) & Chap 9 (2/28/18)
------Mrs. Sheaffer's math group: wrote with her in planner... STUDY!
Are you scanning the QR codes for "Math on the Spot" videos at home????
LOG ON TO xtramath whenever possible (our goal is 3 times a week)
Log into http://www.thinkcentral.com same username & password: PASSword1
LA- HERO Choice letter(s) DUE.... signature to show parent approval
Visual Journaling- 3/7/18 T-chart of at least 5 biological (instincts) vs learned traits
3/12/18 Describe your weekend.
WIP:continue to read your D.E.A.R. book so you are ready to write in your I.R.J.
(see website for cycle day due dates) 3 per marking period required
MRAH reading log, monthly, for Book It! rewards (Feb. DUE! March given)
Sp/Eng- Feb #2 given 2/28, due 3/9 BE READY!
Social Studies- Welcome to Government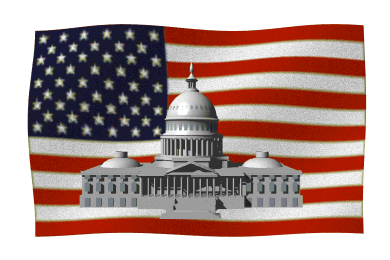 explore https://www.usa.gov/branches-of-government?source=kids
Other- Dom & Chace are our math 24 reps, and great job to Nicholas & Kevin our semi-finalists 3/9/18
CONGRATS to our Spelling Bee participants:Muneeba, Lexie, & Dominik
Continental Math League form(s) distributed to those interested 1/11/18 from Mrs. Hess
Thank you to all participants Muneeba, Chace, Haroon, Sienna, Lexie & Nicholas1/30/18 & 2/22/18
CONGRATULATIONS to Dominik on a PERFECT SCORE round 1!!! & Haroon 3rd place round 2!!! #PaxtoniaProud
optional daily snack time at approx 11:10am,bring a water bottle daily (there is no AC in our room)
Please continue to check grades on HAC & check e-Communications for important info
Music Newsletter given Feb.; chorus practice started 1/12/18 (day 4s),
Rookie Band (day 3s), Orchestra (day 1or2s)
http://clubs.scholastic.com/contests-and-programs.html Check out some cool contests!
https://orders.scholastic.com/LJR4C
PSSA math tutoring Tues & Wed started 1/9/18
Mrs. Wevodau
Math- none
Spelling- none
Writing - Draft/Final Copy for Blog if needed
Science- Test Wednesday 3/7 - use gold review sheet and Flippity game on my web page to review
Language Arts - IRC is due 3/26 (turn it in on 3/23 for bonus points)
Current event - print, read, summarize and connect in your blue folder!
Reminders: MRAH calendar with 400 minutes for a pizza certificate, Tuesday afterschool tutoring begins 1/9, Wednesday begins 1/10
Mr. Deitrick
Homework for: 3/9/18
Math- Math Packets are worked on here at school, but you can do Xtramath and Code.org
You can always do Xtra Math and Edmentum practice
Mrs. Sheaffer's math group: SEE PLANNERS
Science - Bring back your packet for Monday
Reading - Be reading! You should have at least one IRJ done and the second one started.
Spelling - Test changed to Monday, 12th
Normal week:
Thursday - Test review
Friday - Test
Keep reading!
Some Upcoming Dates:
Check out our class Instagram - @mrsethdeitrick
Make sure you are reading at home!
Внешняя окружность была затуманена и казалась почти прозрачной. - У нас имеется пять уровней защиты, - объяснял Джабба.  - «Главный бастион», два набора пакетных фильтров для Протокола передачи файлов, Х-одиннадцать, туннельный блок и, наконец, окно авторизации справа от проекта «Трюфель».